Dear Sir/Madam,
Welcome to meet the professional industrial boiler group!
When you see these, you may be looking for oil/diesel fired boilers, gas fired boilers, or coal/biomass fired boilers, pellets boilers. Then congratulation, you come to the right place!
We are specializing in industrial boiler , Our group has more than decades year of experience in industrial boilers. Our main products is gas/diesel boiler, coal/biomass boiler .
Our company is located in Zhengzhou city of Henan province, which is the main production base of industrial boilers in China. Our company is a large-scale enterprise designated by the general administration of quality inspection to produce class A steam boilers, class D1 and class D2 pressure vessels. And passed the ISO9001 quality management system certification, ISO19001 environmental management system certification, OHSAS18001 occupational health and safety management system certification.
Company production base covers an area of 100 acres, building area of 30,000 square meters, beautiful environment. The company has more than 200 employees, including 30 engineers and 10 senior engineers. The company is well equipped with 568 sets of various equipment, including 430 sets of main equipment and 38 sets of testing equipment.
The main equipment includes: edge planer, CNC plate rolling machine, automatic welding operator, argon arc welding machine, pipe bender, plate shearing machine, cutting machine, radial drilling operator, planer, vertical lathe, etc.
The main testing equipment includes: electromagnetic flaw detector, universal testing machine, ultrasonic flaw detector, X-ray flaw detector, physical longitudinal flaw detector, etc.
We uphold the principles of love and dream, all staff have the heart of love, wholeheartedly for customer service. When the company was established, it was committed to the most cost-effective and reliable boilers, which can save your money and promote your success while guaranteeing the quality. We are a company with dream, we are here to help more people get successfully boiler purchasing experience.
Maybe you will ask 3 or 4 boiler company to know more about the price or quality, but please don't miss us .this will be the start of success purchasing industrial boiler. Please leave Mer boiler a message.Mer boiler definitely will offer you the most cost-effective and reliable boiler solution!

Coporate style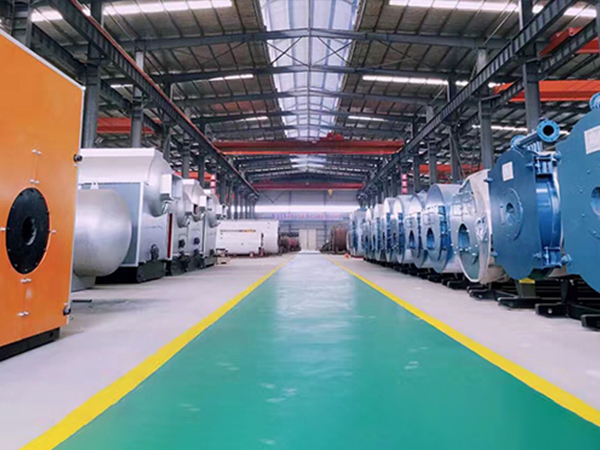 Corporate Style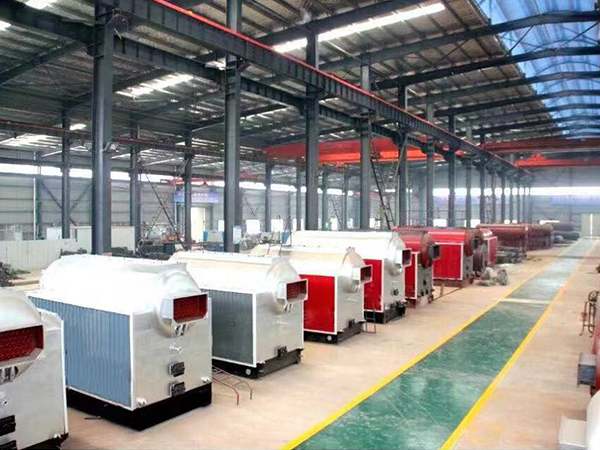 Corporate Style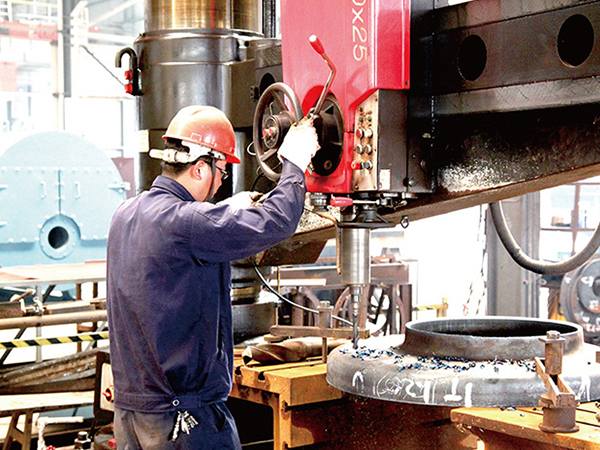 Corporate Style