Description
Function of economizer:
Recycle exhausted smoke to heat feed water,which can reduce the smoke temperature, save the fuel and increase the boiler effiency.
Boiler economizer type:
Economizer for solid fuel(coal, biomass, wood,etc) boiler.The following is this type.



2. Economizer for gas oil fired boiler.
Our gas oil fired economizer is finned tube design and aluminum silicate insulation, which has high thermal effiency and good condensation effect. ND steel can remove 80% oxygen. The following is this type.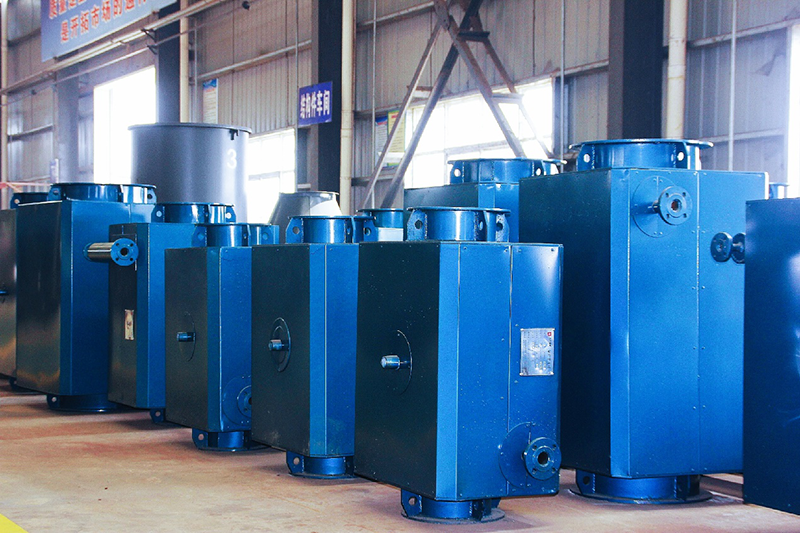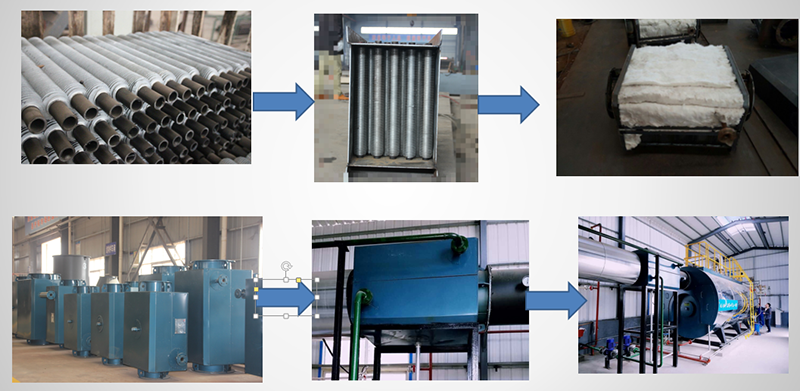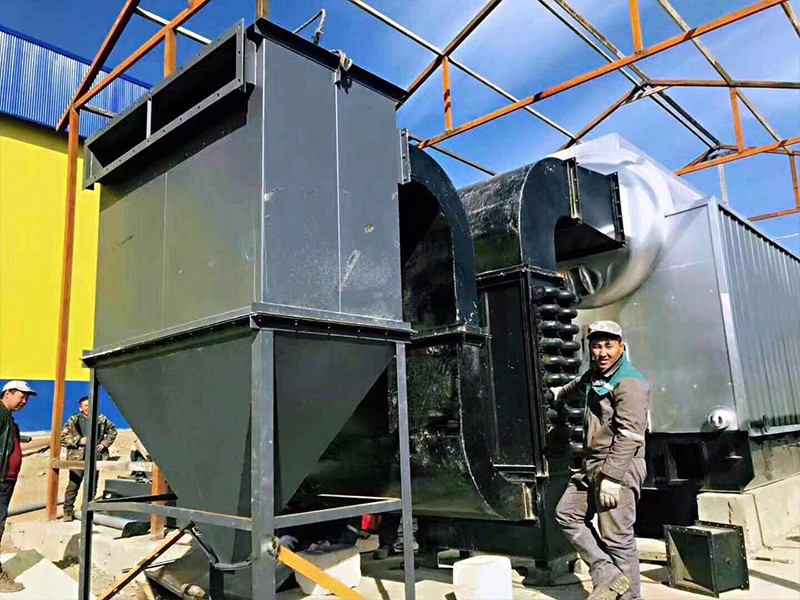 How can you get the economizer price quickly?
1.You should tell us the economizer will be used in what capacity boiler.
2.You should tell us what fuel is the boiler burn.
3.You should tell us what is the steam pressure of the boiler.
After checking the above questions, we know exactly what economizer you need.